Fiona's book, 'Back on Track' published by Meyer & Meyer Sports in October 2015.
Back on Track is both a guide for athletes and active people to recovery woven amongst a personal story about recovering from a life changing road bike accident, overcoming serious multiple injuries to race and win again. The book contains advice and motivation to support each stage of the recovery process, highlighting potential issues to plan support for and options to consider. Fiona interviewed a range of experts from medical consultants, physiotherapists and athletes to provide advice from European swim masters record holders, Olympic track runners and World Champion triathletes such as Dave Scott.The final chapter details a progressive rehabilitation in stages using pre-training sessions to bridge the gap between basic mobility goals such as learning to walk again, to ongoing physiotherapy exercises and conditioning back to being functionally strong and physically ready to resume training in triathlon or multi-sport.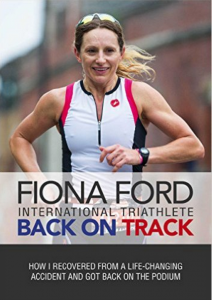 Order your signed copy

 

on this link
Or order a non signed copy through Amazon or Waterstones: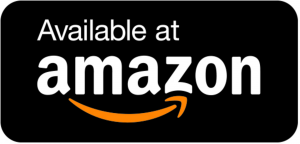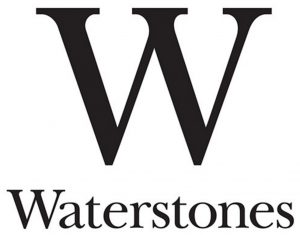 In the news….
Independent newspaper article on the release of Fiona's book, 'Back on Track' written by Rachel Pells.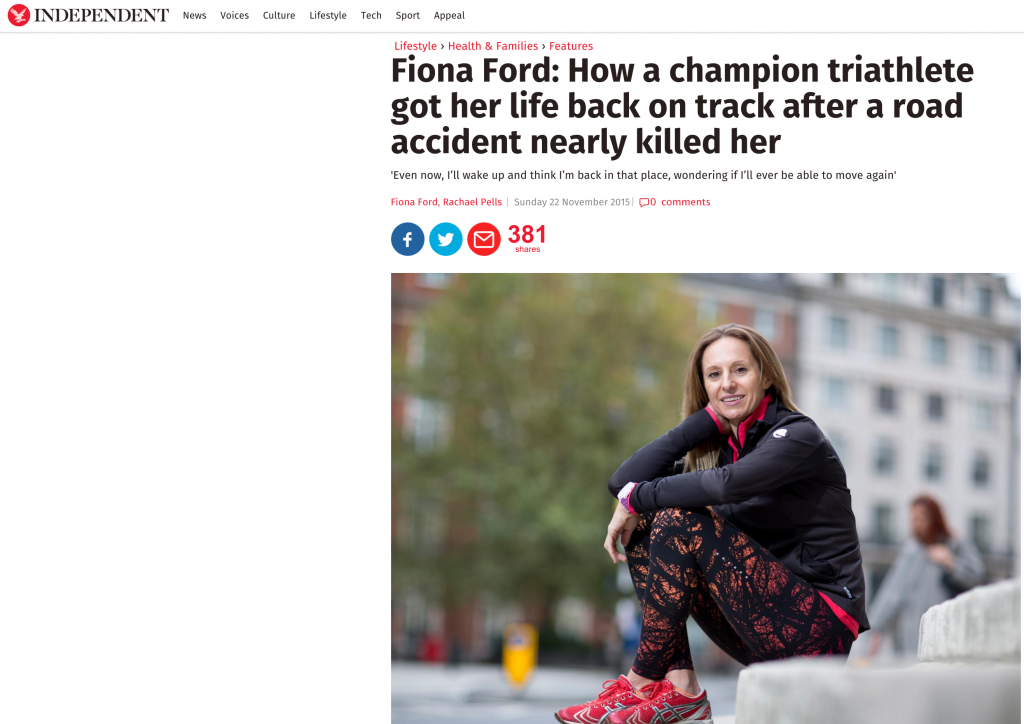 On the radio….

Fiona was a guest on BBC Radio4's Midweek Program interviewed by Libby Purves, discussing the broad theme of endurance with renowned war photographer Don McCullen, singing priest Father Ray Kelly and actor Robert Portal who once rowed solo across the Atlantic.
Listen to the interview on this link. Fiona's segment is featured in the first 10 minutes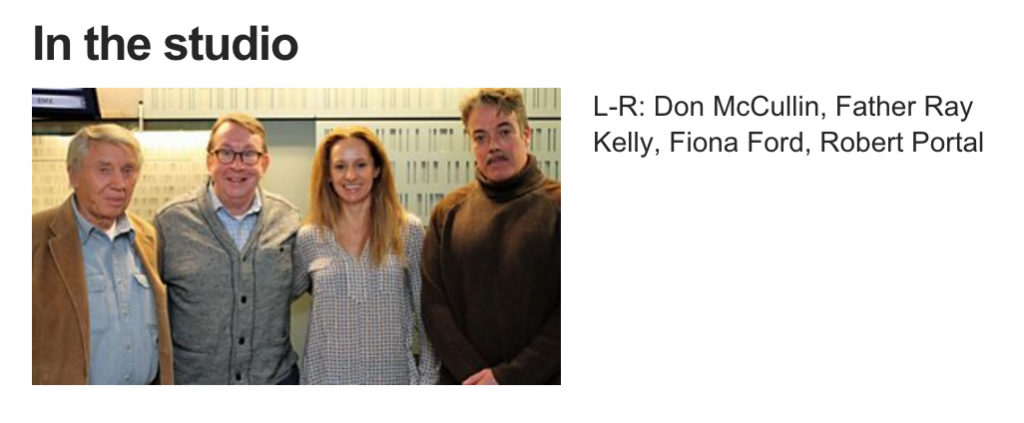 Link to BBC Radio4 Midweek interview