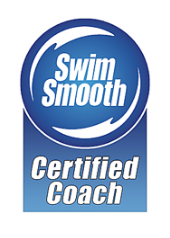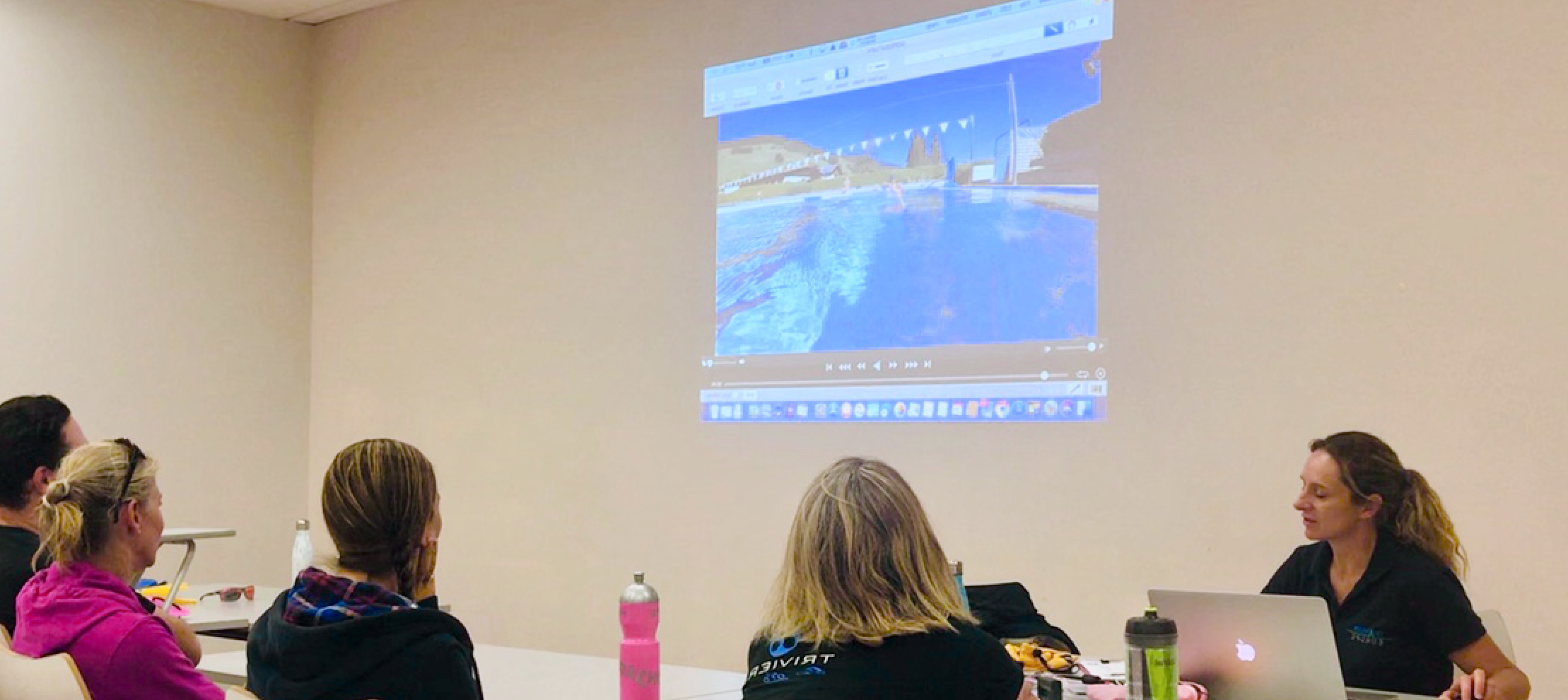 Working with Triathlon Europe's team of coaches overseen by Fiona as a Certified Swim Smooth Coach ensures you receive the very best triathlon or distance swim coaching available anywhere in Europe, featuring:-
Advanced Swim Smooth video analysis and stroke correction techniques
A truly individual approach to your swimming and athlete-centric coaching for performance
An experienced, world class athlete providing a tried and tested route to successfully progressing your stroke mechanics, open water skills and fitness
Bespoke training plans and progression based on your individual requirements and goals
See how a Swim Smooth Certified Coach uses high-quality video analysis and Swim Smooth's super successful individual approach to swim improvement.
Fiona offers comprehensive her Swim Smooth video analysis and stroke correction services online at the moment. You just need to shoot some video and book in for analysis and consultation with Fiona over Zoom or Face time. Email her on this link to book a time and day during the week or at weekends. You can use We Transfer to send your files over for analysis and Fiona will arrange a 30-60 min consultation with you online to conduct the live analysis which she will record for you, summarise and prioritise the next stages of your improvement journey. You'll receive follow up sessions and access to the most comprehensive library of swim resource in the world – the Swim Smooth Guru – to view elite swimmer analysis videos, drill guidance and fault fixers.
Check Fiona's You Tube channel for an example Video Analysis session
Alternatively, if you have an Apple Watch Fiona can offer you a comprehensive analysis using real time tracking of your stroke mechanics as you swim. This service is uses Beta software and is by invitation to join the program, please contact us for further information!
Presently Fiona's squads are pending restarting in Surrey and London in Autumn 2020. Coached Swim Technique sessions – 30 minutes will be available soon! Please contact us to arrange your session with Fiona once our pool time is confirmed.
Coach mentoring – opportunities for shadowing our coaching services – contact us for package details